Who We Are
Join the community and gain access to extensive member benefits.
Learn about our regular in-person & virtual events.
Connect with likeminded clinicians and learn what's happening in your city.
Why You Should Join Our Community
Healthcare practitioners and clinicians, you are not alone.
Since 2014, the Functional Forum has been the place where likeminded healthcare professionals have come together to learn, build their communities and enhance patient care and practice management. As a branch of the Functional Forum, our community provides a space for functional integrative healthcare professionals from all disciplines to thrive and catalyze the transformation of medicine.
Clinicians join this community so they can meet likeminded practitioners and:
Gain trustworthy referrals
Expand their clinical toolboxes with exclusive resources and information
Brainstorm with peers on patient cases
Gain access to thought leaders in the industry
Connect with new patients
Learn best practices for running a modern practice
Who can become a member?

This is an inclusive community of health professionals passionate about root-cause care.
Conventionally trained practitioners interested in functional integrative medicine
Generalists (primary care, family medicine)
Integrative Medicine (chiropractors, acupuncturists, physical therapists, dentists)
Specialists (psychiatrist, pediatrician, cardiologist, etc.)
Food focused practitioners (registered dieticians, nutritionists)
Lifestyle medicine, precision medicine and naturopathic medicine practitioners
Health coaches
Medical stakeholders
Digital health entrepreneurs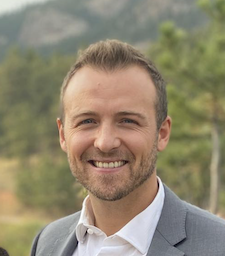 About the Hosts
Justyn Dow
Justyn has been the Denver-based functional medicine consultant with Ortho Molecular Products since 2015. In that time, his passion for functional medicine has grown exponentially. He's experienced the benefits firsthand, allowing him to solve his own health challenges and become a father. After several requests from local practitioners, Justyn began organizing meet-up groups in 2019 to help create a community for collaboration, education and inspiration.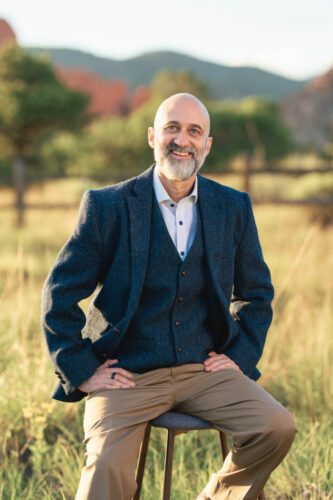 Jeff Hunter, NP
Jeff has this to say about discovering Functional Medicine…
"Functional and Integrative Medicine is such a gift. I take the responsibility of making the best use of it very seriously, so it is a top priority to set the bar of excellence very high. My hope is that if everyone knows Functional Medicine is the way to get your health on track, it will create a shift in not only our health system but the culture of health for my children's generation."
"So, I fully embrace James Maskell's vision of bringing together a community of health professionals passionate about root cause medicine. It is an honor and a privilege to serve in such a movement."
www.upstreamfunctionalmedicine.com 
Sponsors of Denver, CO Functional Forum Community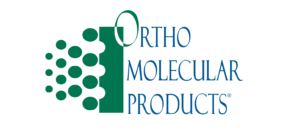 Professional-grade dietary supplement brand backed by research and results
170+ products for a wide range of health categories, from foundational nutrition to GI health and immune support
Clinical programs and resources to streamline your practice
Group Visit Toolkits to help you execute group visits 
Protocols and Case Studies prepared by clinicians, for clinicians

Order, track and get results from 30+ lab companies in one place
Flexible labs & phlebotomy with in-office kits, drop-shipped kits & lab referral tools
Multiple billing options
Inspiration, community and practice management solutions
E-learning content, programs and podcast help practitioners streamline and scale their practices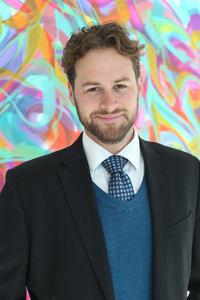 "Building local communities of integrative practitioners around the world is the most important next step for the reinvention of medicine" 
- James Maskell, Founder of the Functional Forum
Subscribe for the Latest in Root-Cause Medicine