Event Details
This Event Has Been Canceled
Come join fellow health practitioners for an evening of networking, food, and health education. Event address will be provided via email once registered.
Event includes:
Networking time with other health practitioners

Great food

Educational speakers from the health community

Discussions around best practices in functional medicine
Speaker: Dr.Christopher Mote, Jeff Hunter, Miles Nichols
Topic: Practice Models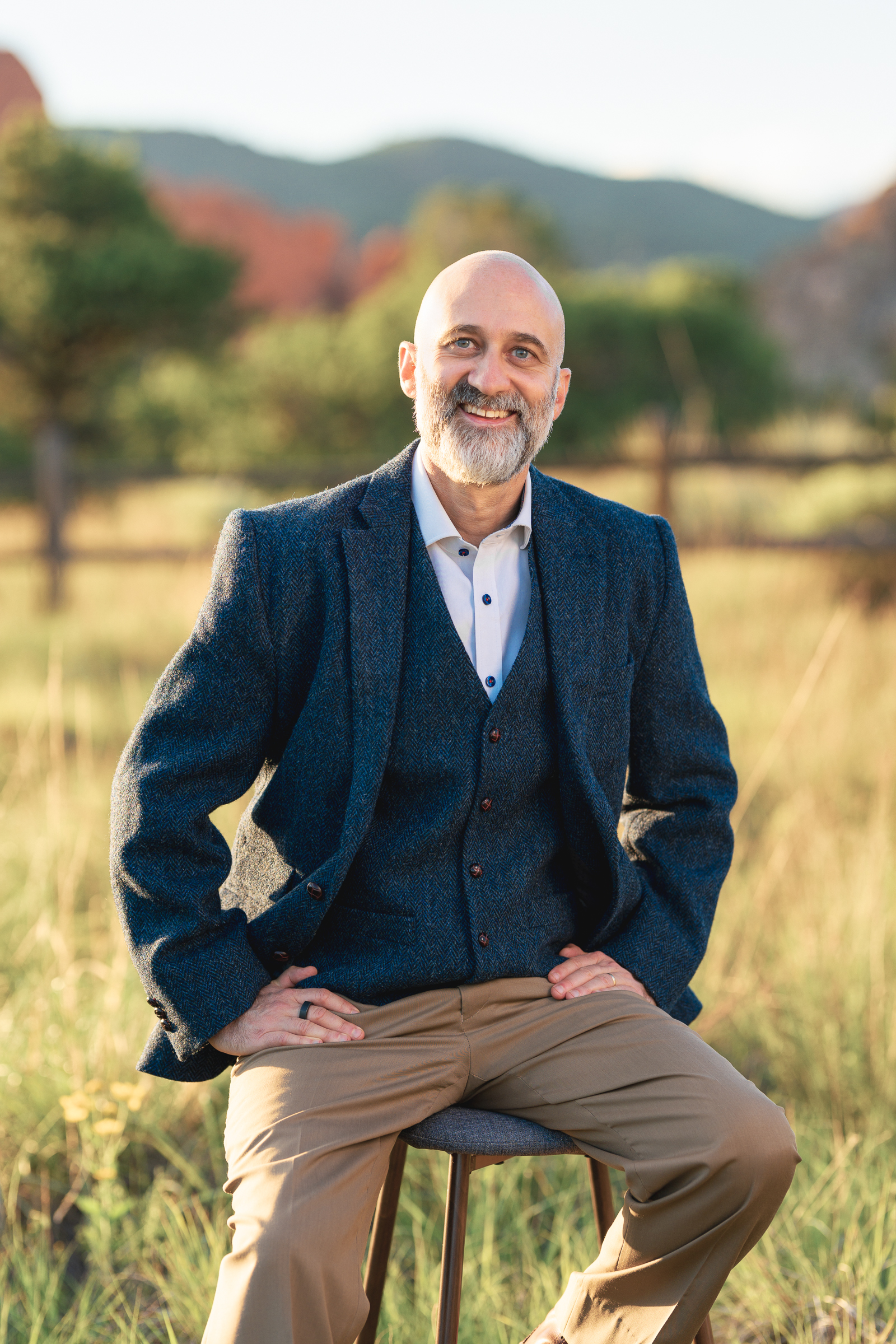 "Functional and Integrative Medicine is such a gift. I take the responsibility of making the best use of it very seriously, so it is a top priority to set the bar of excellence very high. My hope is that if everyone knows Functional Medicine is the way to get your health on track, it will create a shift in not only our health system but the culture of health for my children's generation."
"So, I fully embrace James Maskell's vision of bringing together a community of health professionals passionate about root cause medicine. It is an honor and a privilege to serve in such a movement."
Jeff Hunter, NP, IFMCP
CEO, Practitioner, & Speaker
Upstream Functional Medicine
719-428-5141
Dr. Mote, Jeff Hunter, Miles Nichols
Registration for this event is required and seating is limited.
Membership level dictates any fees associated with event registration. Visit our membership benefits page for more information.
Covid Regulations and Information
By registering for and attending the event, you agree to abide by the establishments regulations and protocols concerning Covid safety. Regulations may vary based on establishment and local guidelines.